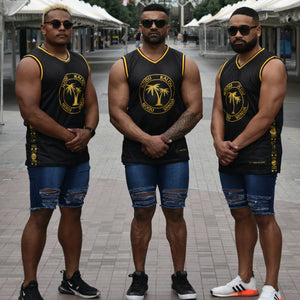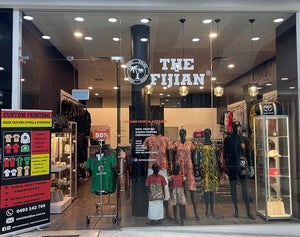 Welcome to The Fijian, your number one source for all Fijian Apparel.
We specialise in The Fijian active wear, Fiji Rugby apparel, Bula wear.
Created in 2017 and consistently growing. Our devotion to producing quality, innovative and effective apparel is what defines us.
We hope you enjoy our products as much as we enjoy offering them to you. If you have any questions or comments, please don't hesitate to contact us.
Our motive is simple :
LOVE GOD AND LOVE PEOPLE